---
DCR WC - WRINKLE CHASER
---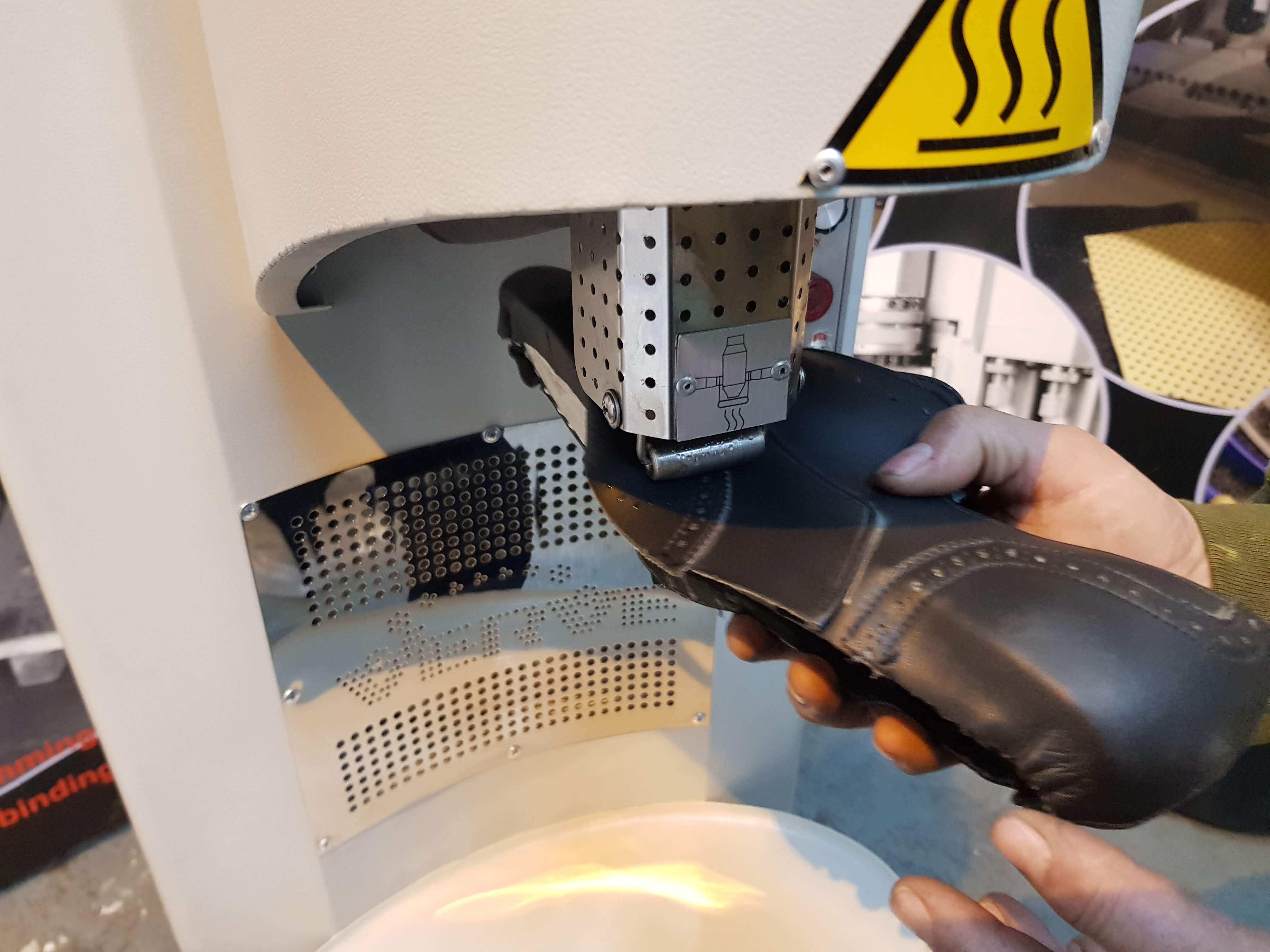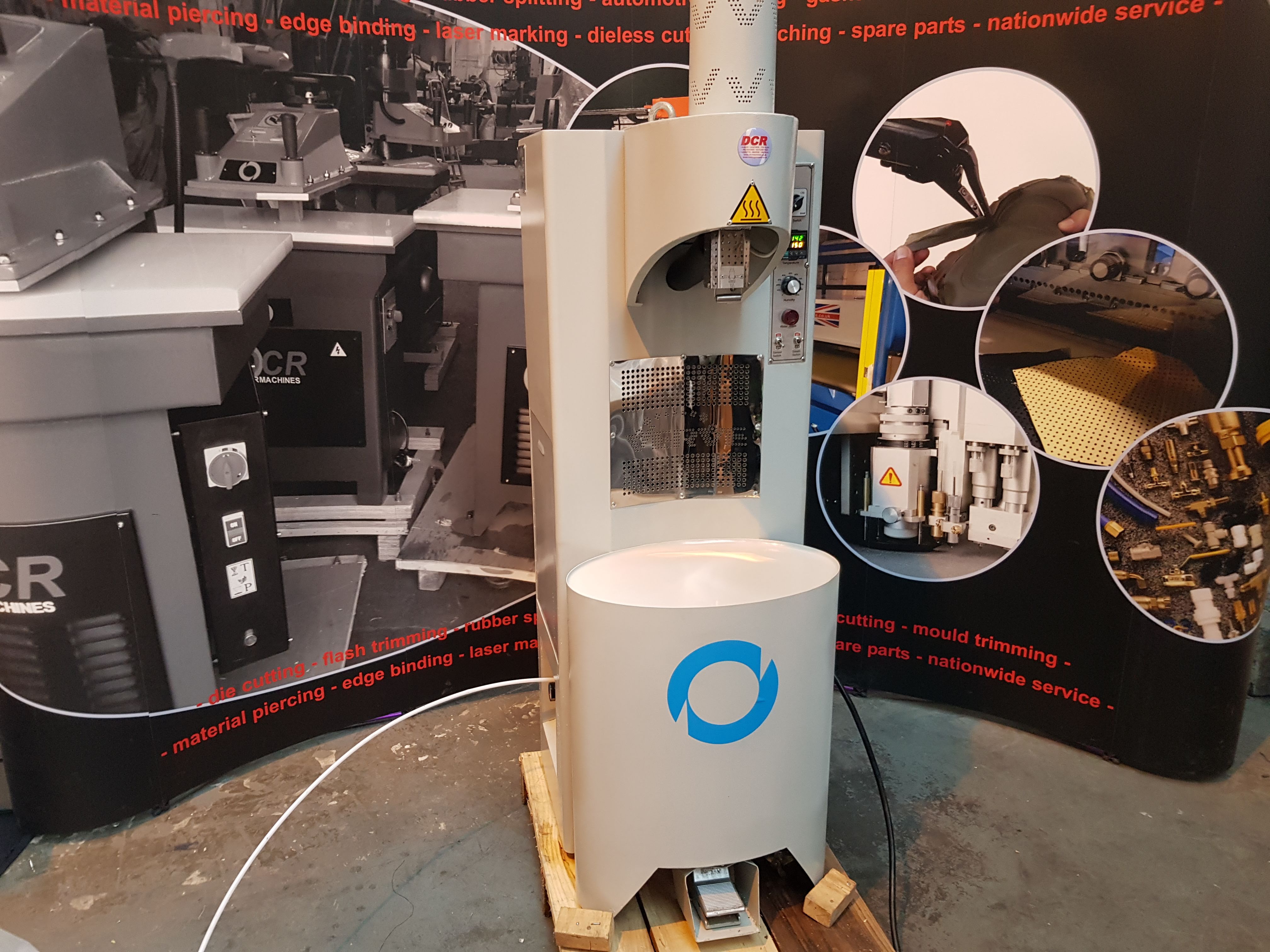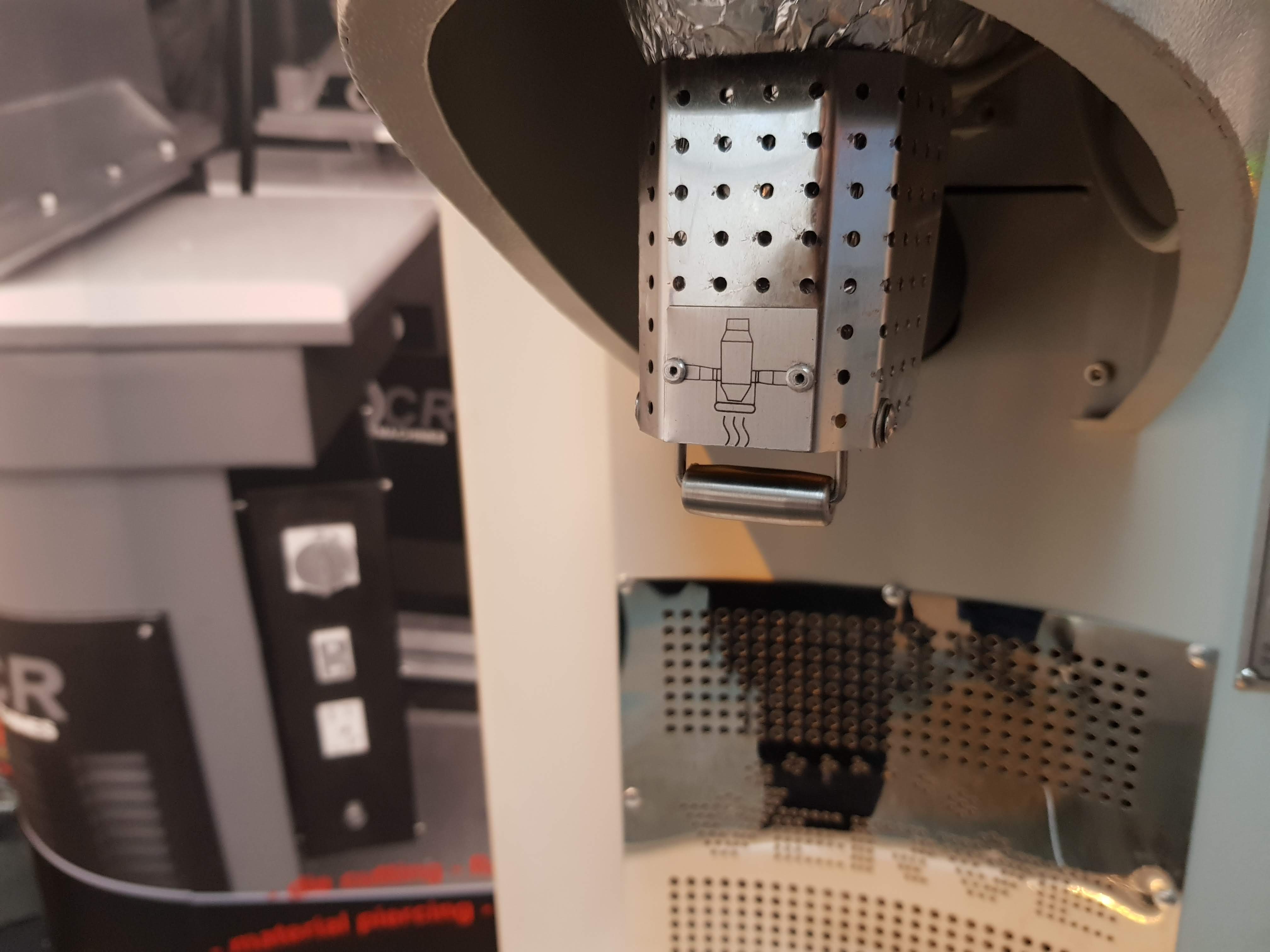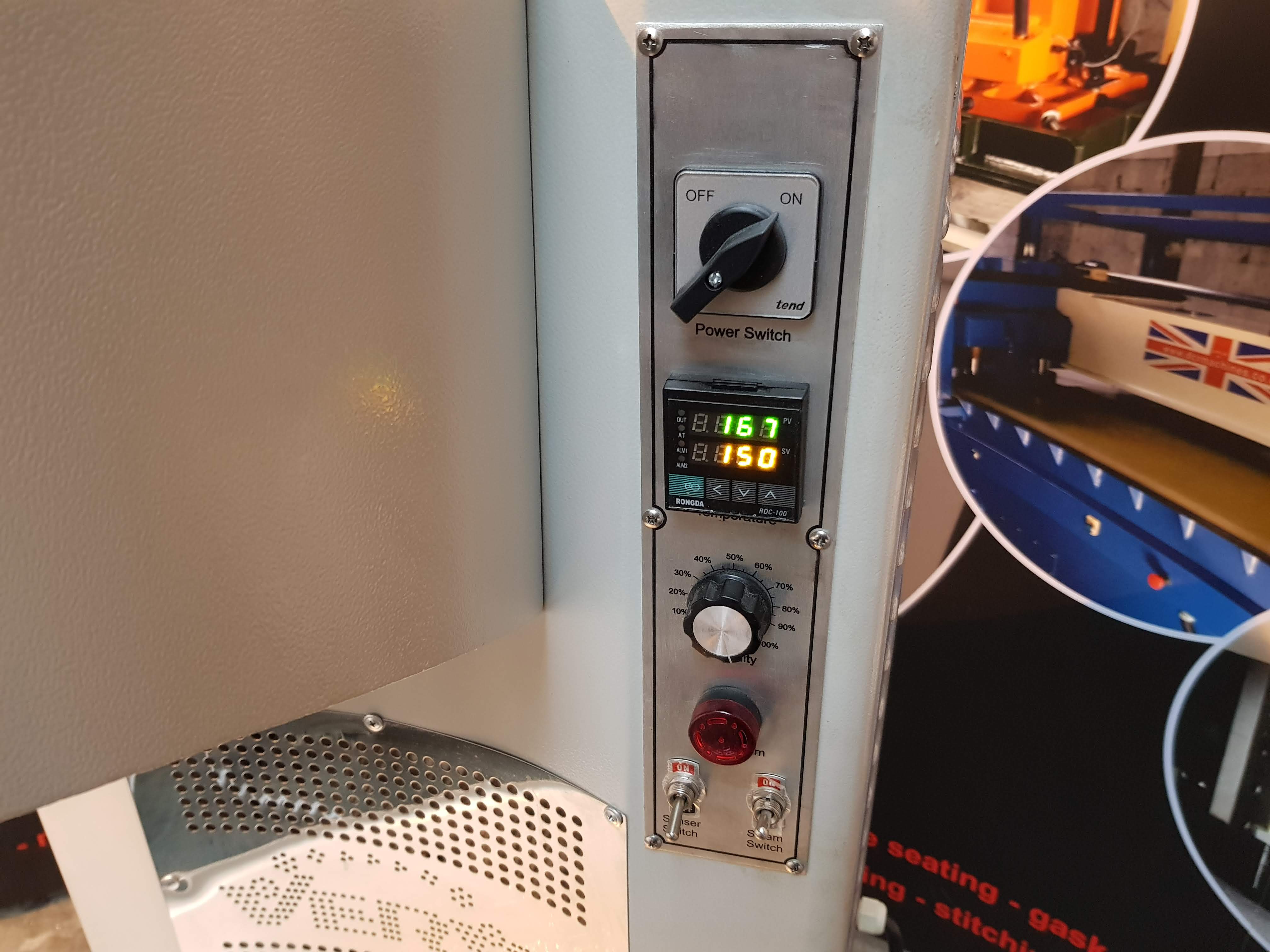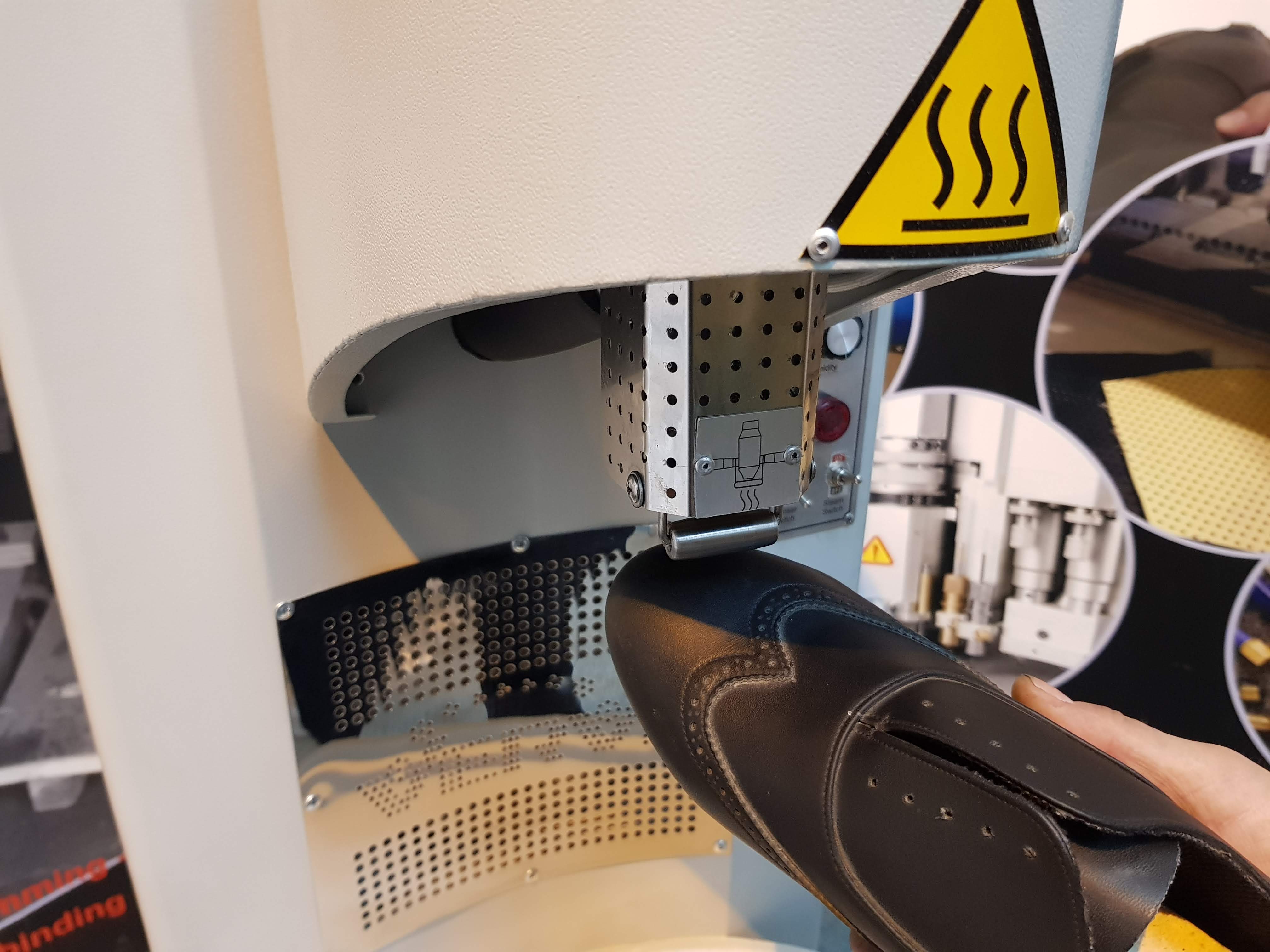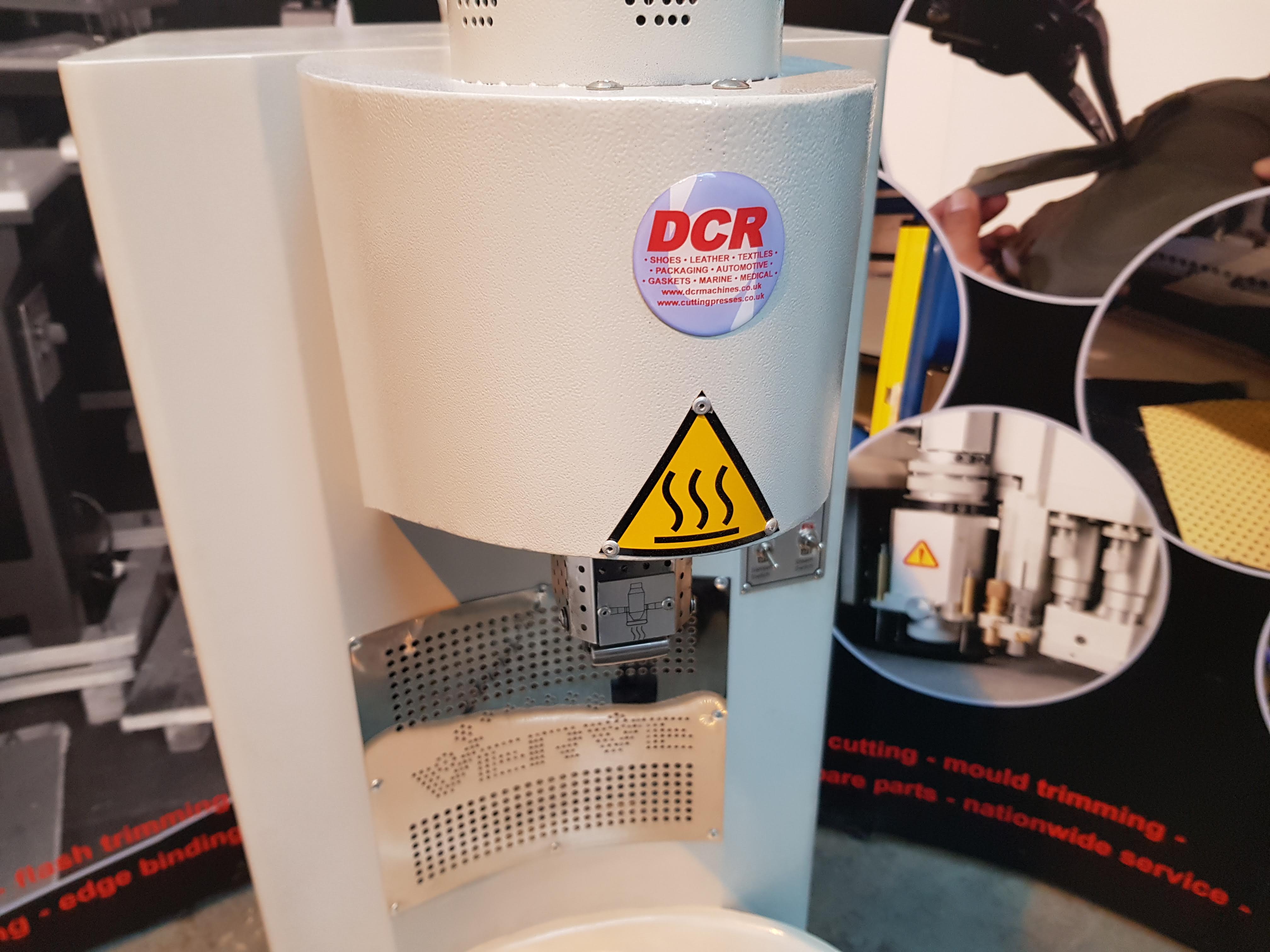 Used in the shoe industry, our DCR WC is perfect for ironing and steaming out creases in leather prior to or after shoe production.

Built in water hopper creates steam which is activated via foot pedal.

Intelligent automatic presence system for energy saving- when the shoe is offered up to the iron the hot air is activated, then when the shoe is taken away the hot air cuts out.
Available only in 3 phase.
Product Details:
Watch our Video:
Product Details:
Watch our Video:
Experts in Refurbished Machinery

Established
1989

Nationwide Installation Service