---
DCR URS- LEATHER UPPER ROUGHING AND SCOURING MACHINE
---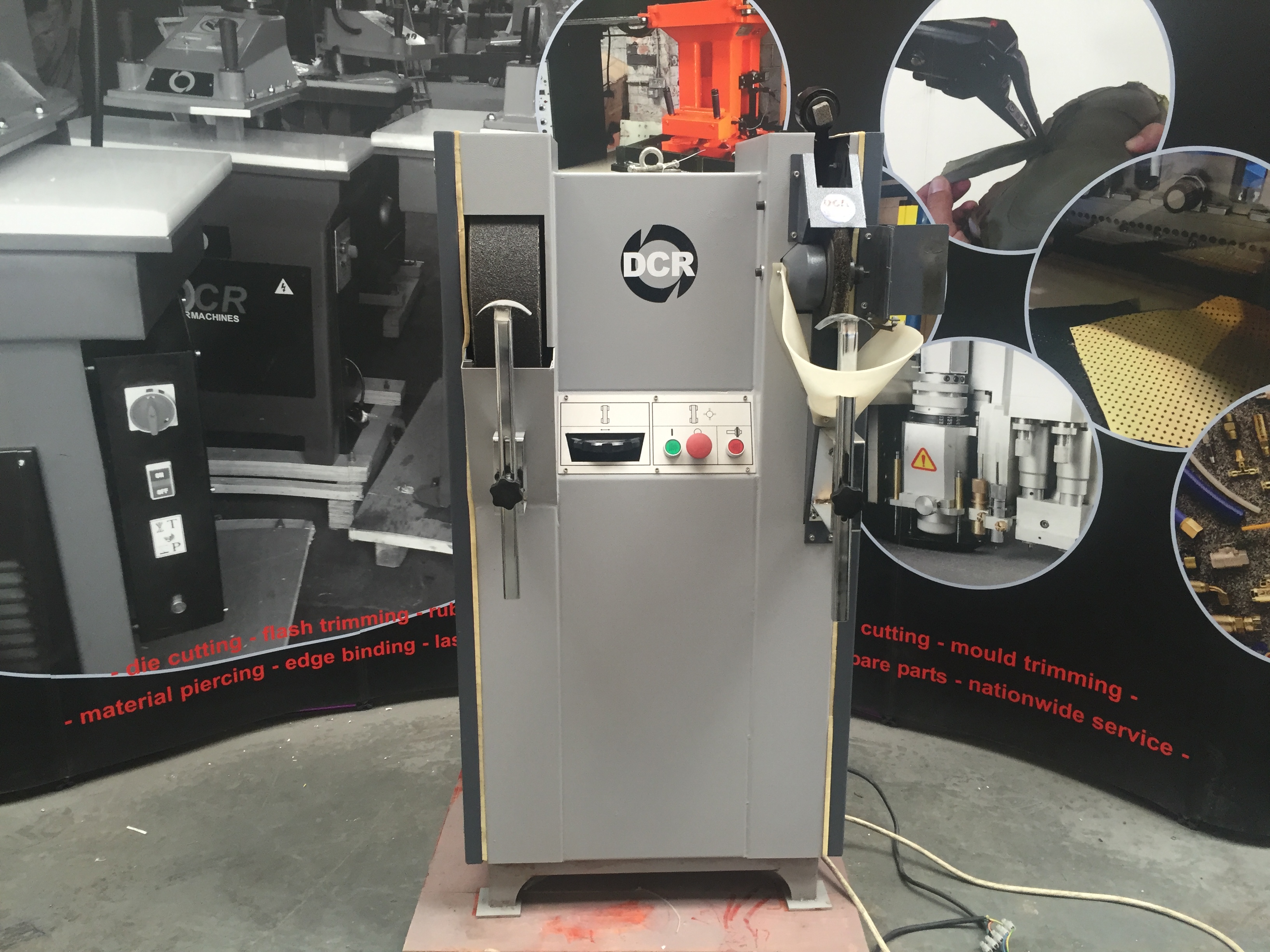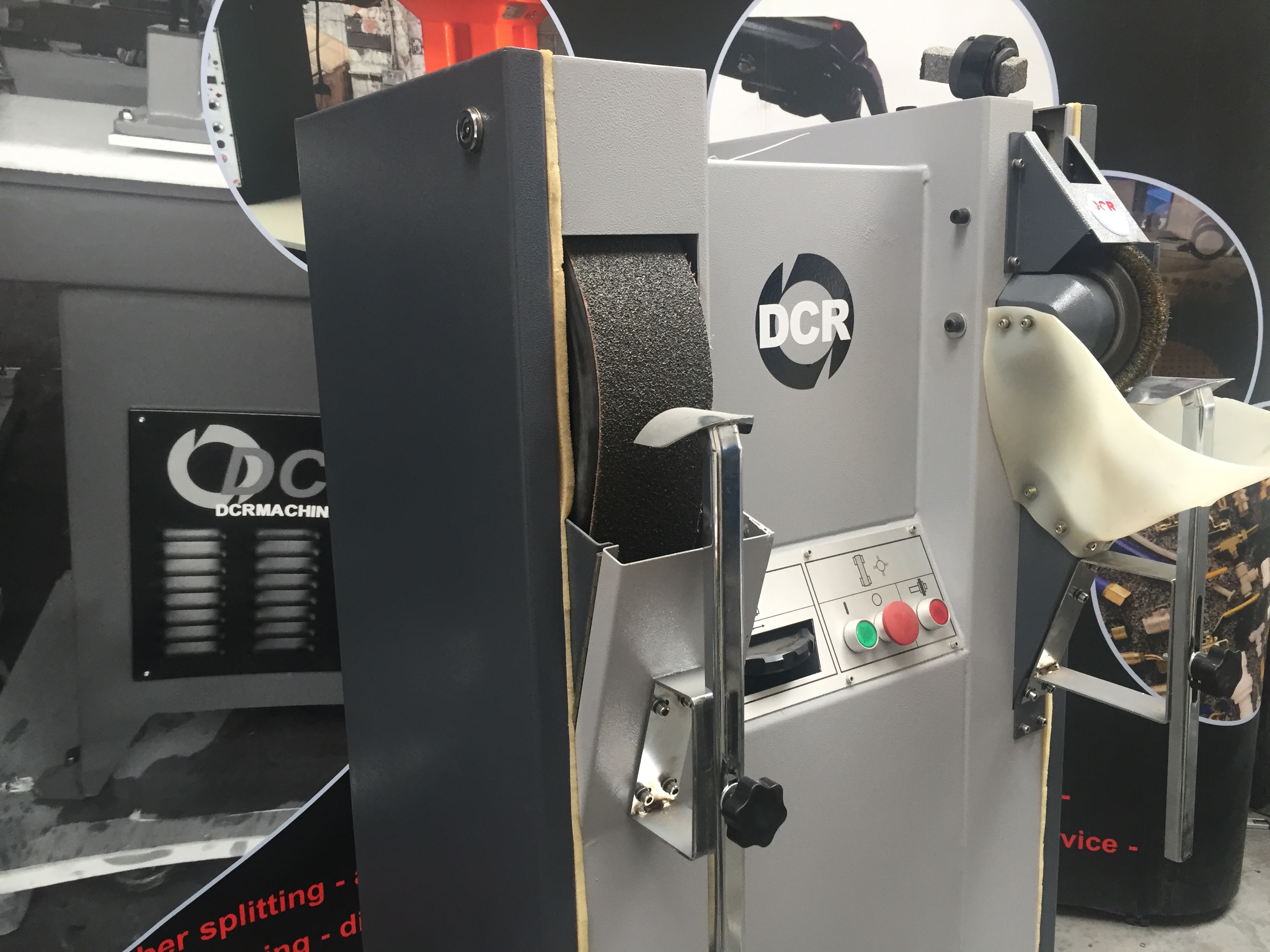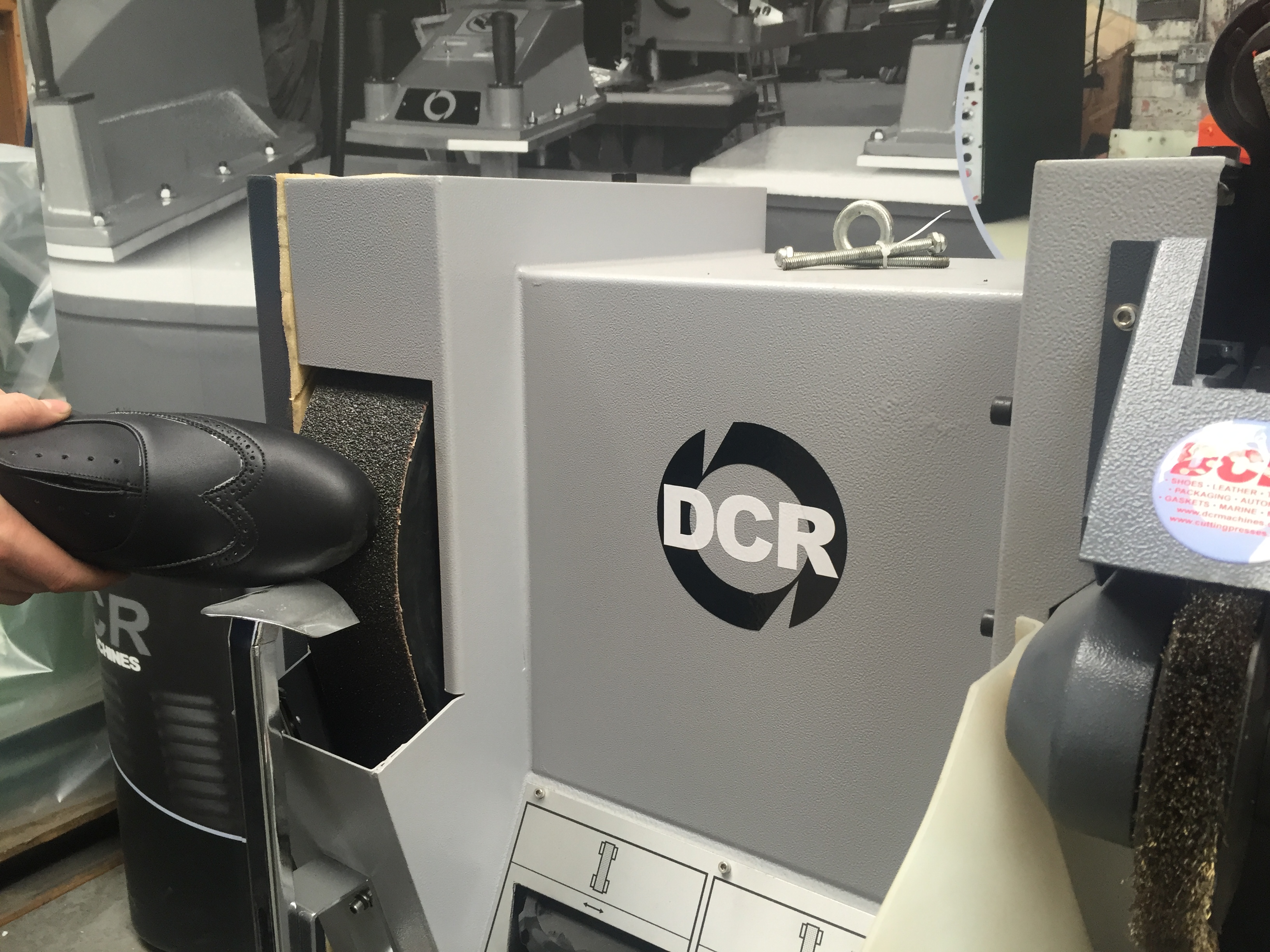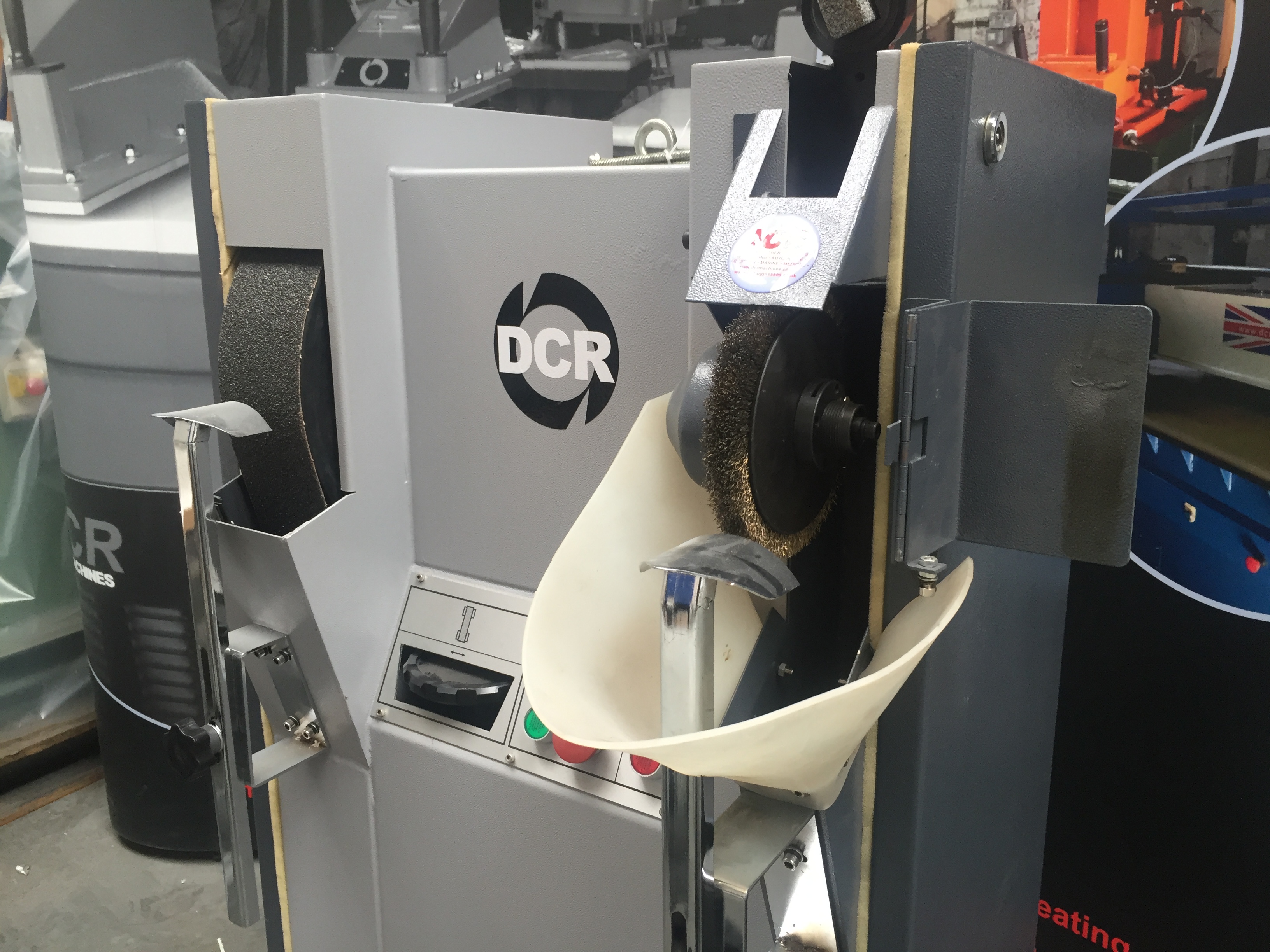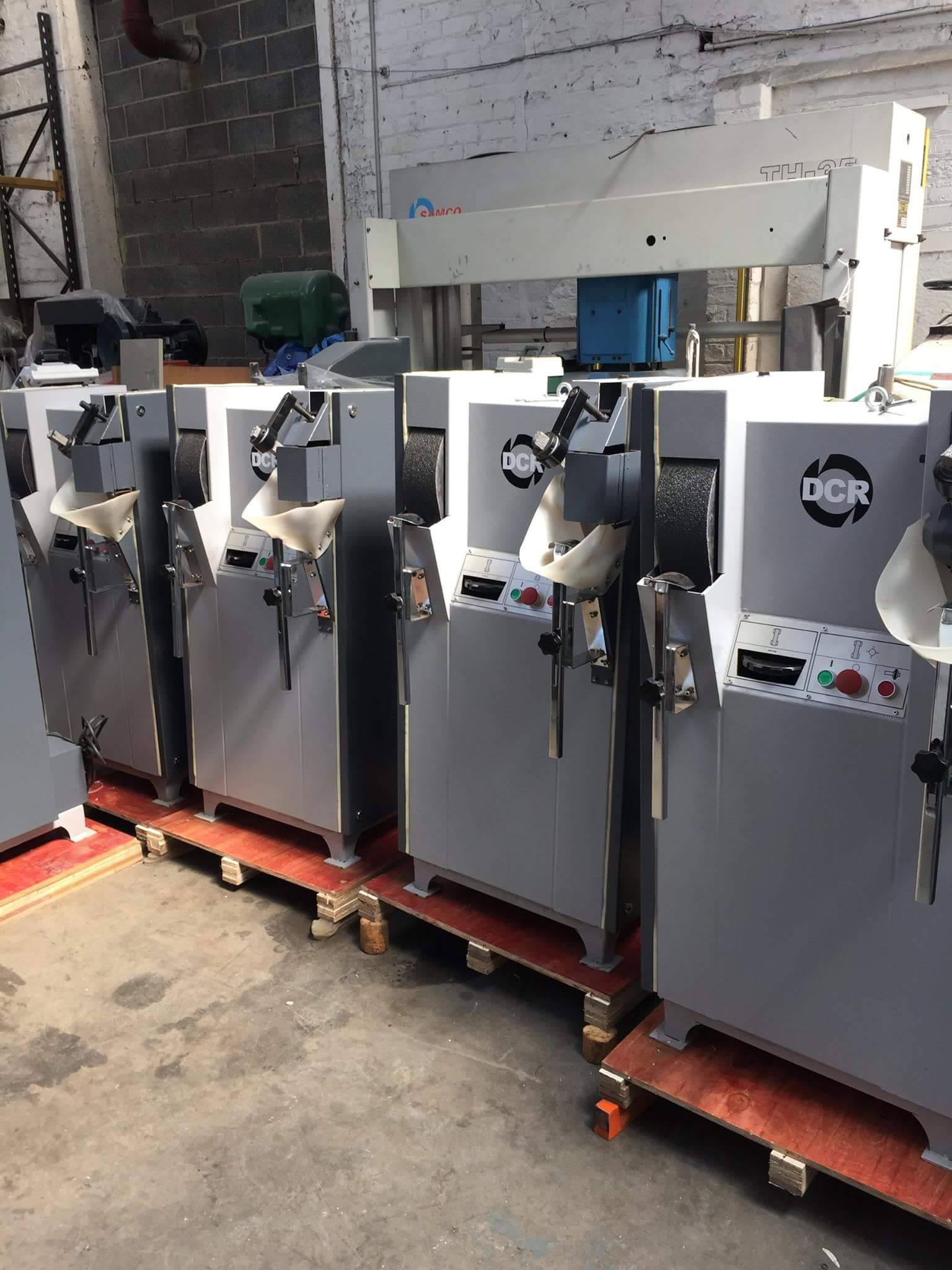 This is an upper scouring machine, for scouring and roughing the bottoms of shoe uppers prior to cementing.
Left side with abrasive sanding wheel, on the right side we use a soft brass abrasive scouring wheel which is suitable for shoes, boots, orthopedic and soft leather shoes.
Adjustable shoe rest on both sides.
Can also be using for scouring leather panels & leather goods prior to gluing.
Only available in 3 phase.
Product Details:
Watch our Video:
Product Details:
Watch our Video:
Experts in Refurbished Machinery

Established
1989

Nationwide Installation Service